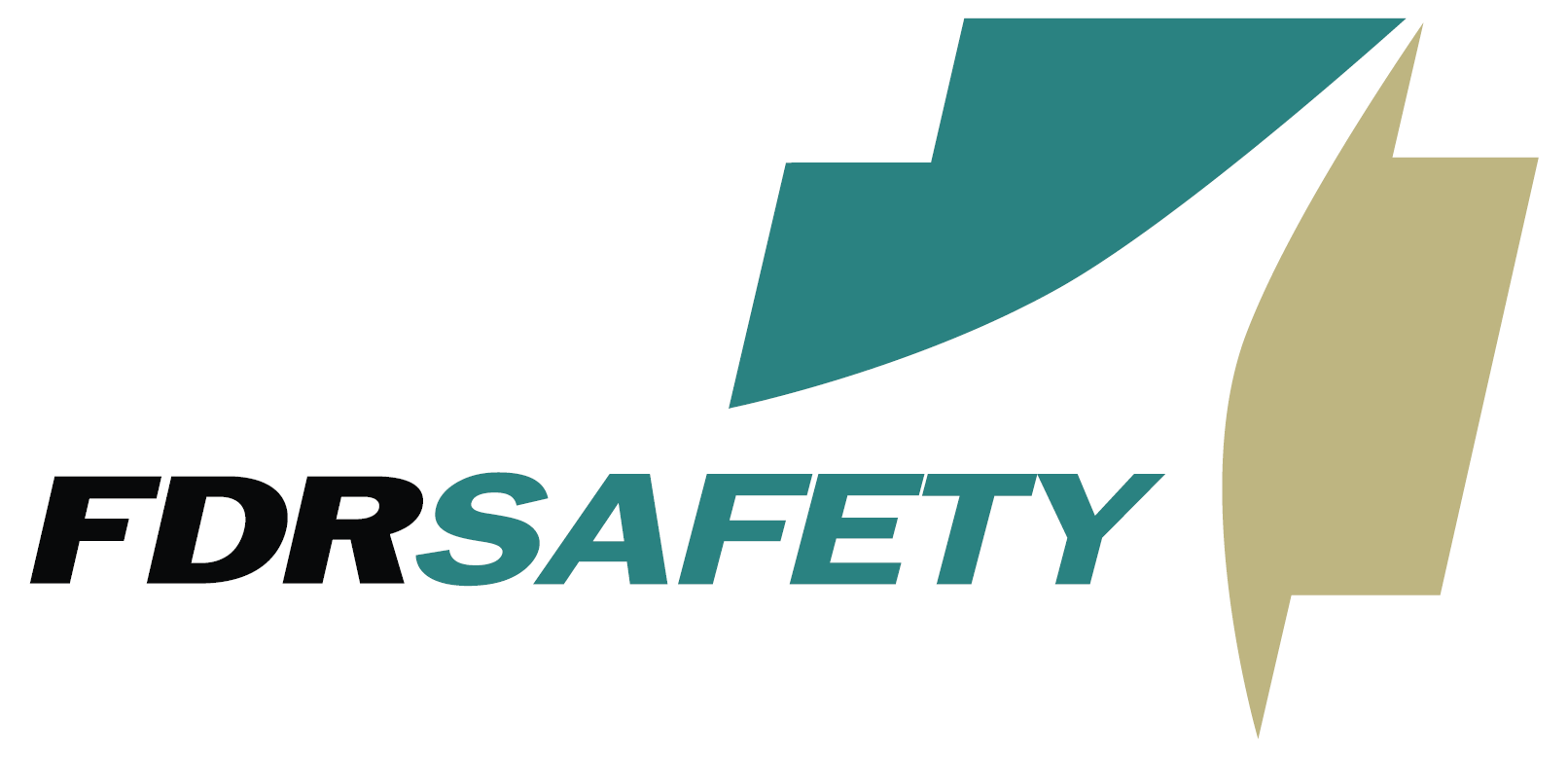 Company Name:
Approximate Salary:
0.00
Location:
Chicago, Illinois
Country:
United States
Job Categories:
Fleet / Transportation Safety
Safety Corporate Vice President
Industry Segments:
Transportation - Air
Experience level:
11-15 years
Education level:
Bachelor's Degree
Vice President of Safety
Job Code: #977
Title: Vice President of Safety
Job Type: Direct Hire
Job Location: Chicago Illinois 

Job Description:
FDRsafety is seeking a Vice President of Safety for a large transportation client near Chicago, IL. This position will be responsible for maintaining a safe work environment by auditing safety performance, revising safety policies and procedures as needed, and safety training at all levels of the organization. 

Education/Experience:
Required:
• Bachelor's Degree in Occupational Health and Safety, Environmental Engineering, or Industrial Hygiene.
• 10+ years of experience in a management-level role.