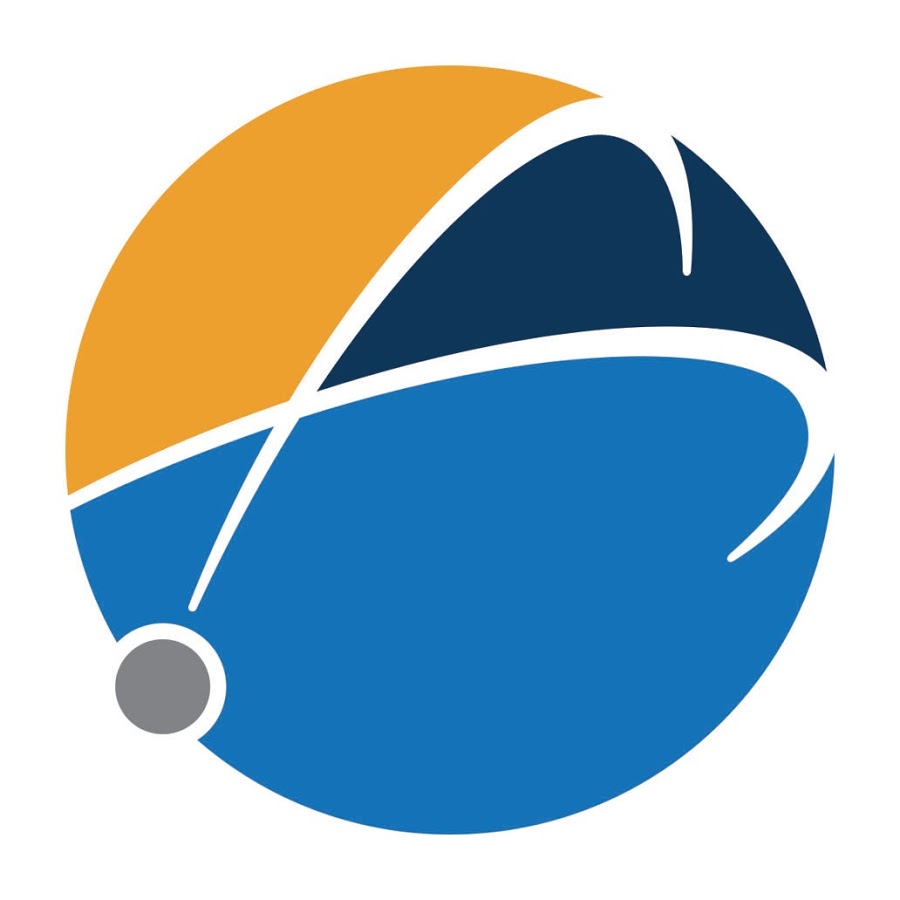 Company Name:
Approximate Salary:
0.00
Location:
Los Alamos, New Mexico
Country:
United States
Job Categories:
Environmental Manager/Coordinator: Single site
Environmental Manager/Coordinator: Multi-site
Industry Segments:
Government / Public Sector
Experience level:
6-10 years
Education level:
Bachelor's Degree
Waste Management Coordinator 3
Los Alamos National Laboratory is a multidisciplinary research institution engaged in science and engineering on behalf of national security. Waste Management Coordinators (WMCs) are the front-line subject matter experts for waste operations across the extensive footprint of Los Alamos National Laboratory (LANL). This role is responsible for providing a turnkey, customer-focused approach to waste management to include characterization, profile planning, processing, packaging, storage and disposal.
Requirements:
Bachelor's degree and eight years of related experience, or equivalent combination of education/experience; post-graduate coursework may be considered

Demonstrated commitment to implementing safety, security, environment and quality objectives and requirements

Demonstrated skill in conducting research, investigating alternative options and recommending solutions to issues affecting waste management

Ability to obtain DOE Q clearance (usually requires U.S. citizenship)
Advanced work experience with a laboratory or R&D plant/facility that generates multiple waste types

Current or previous certification per DOT 49 CFR as Basic Hazardous Materials Shipper, Basic Radioactive Materials Shipper, Advanced Hazardous Materials Shipper, Advanced Radioactive Materials Shipper or Advanced Mixed Waste Shipper

Knowledge of applicable local, state and federal laws and regulations relating to the handling and management of solid, liquid, hazardous, radioactive or mixed waste

Current or previous certification per DOT 49 CFR as Basic Hazardous Materials Shipper, Basic Radioactive Materials Shipper, Advanced Hazardous Materials Shipper, Advanced Radioactive Materials Shipper or Advanced Mixed Waste Shipper

Experience managing satellite accumulation areas (SAAs), central accumulation areas (CAAs), PCB storage areas, universal waste (UW) areas and radioactive staging/storage areas, including knowledge of chemical storage, segregation and handling

Advanced experience communicating major elements of waste management processes, policies and procedures to technical and non-technical personnel


Desired Skills
Experience as a supervisor, project manager, mid-level manager or similar of a small (1-3 employee) technical and programmatic organization specializing in the implementation of Department of Energy (DOE) regulations

Successful experience in coordinating cradle-to-grave management and disposition of non-hazardous, hazardous, chemical and radioactive waste

Current or previous qualification as a waste professional in a Department of Energy facility

Chemical lab packing experience

Experience with waste management application risk assessments, corrective actions, regulatory compliance and conduct of operations
Benefits
Exceptional 

health benefits

Robust 

relocation

 package for eligible employees

Award

 winning 

401k

 with 9.5% company contribution
Flexible 

work schedules

 allow for work-life balance
Generous 

tuition assistance

 and in-state tuition at UC and TAMU
Free, on-site 

wellness

 center with gym, fitness classes and nutrition experts
Paid 

maternity

 and parental leave


Life At the Lab
Northern 

New Mexico

 has an abundance of wildlife, culture, and adventures
58 Miles of 

hiking trails

 in around and Los Alamos

Los Alamos County 

rated #3 Best Counties to Live In by USA Today
Six 

ski resorts

 located within 100 miles of the lab

Award winning family friendly culture





We Are Delivering Scientific Excellence
Los Alamos National Laboratory is more than a place to work. It is a catalyst for discovery, innovation and achievement. It's one of the reasons we attract world-class talent who contribute greatly to our outstanding culture. Professional development, work/life balance and a diverse and inclusive team foster lasting career satisfaction. Our onsite cafeterias and medical, fitness and breastfeeding facilities, education assistance and generous compensation and benefits reflect our commitment to providing our people with all they need for personal and professional growth.
Los Alamos National Laboratory is an equal opportunity employer and supports a diverse and inclusive workforce. All employment practices are based on qualification and merit, without regards to race, color, national origin, ancestry, religion, age, sex, gender identity, sexual orientation or preference, marital status or spousal affiliation, physical or mental disability, medical conditions, pregnancy, status as a protected veteran, genetic information, or citizenship within the limits imposed by federal laws and regulations. The Laboratory is also committed to making our workplace accessible to individuals with disabilities and will provide reasonable accommodations, upon request, for individuals to participate in the application and hiring process. To request such an accommodation, please send an email to [email protected] or call 1-505-665-4444 option 1.